Special Feature: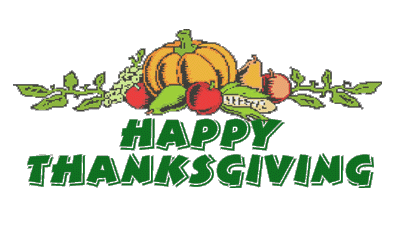 Continuing our dedication to bringing you special, timely, features each and every month, the All-4-Free Freebie Tree has this month decided to celebrate the and of Fall, and the holiday associated with that - Thanksgiving!

Follow the links below to fully enjoy the great outdoors and to prepare for Thanksgiving, before you are forced to rug yourself up for Winter.
Butterball have created and published dozens of of free Thanksgiving recipes, covering everything from turkey preparation to side dish selection and preparation. This should help to ensure that your next family gathering runs as smoothly as possible. Get ready to receive a mountain of compliments for your Thanksgiving dinner.
Thanksgiving Freebies contains a diverse range of freebies related to Thanksgiving, including free images, seasonal fonts, recipes, online games and more.
Today's Homeowner is a freely accessibly online magazine that has prepared countless articles relating to making the most out of fall, both in your garden and around the home. Rake leaves in record time, choose between real or fake Christmas trees, keep your home warm without increasing your power bill and much more, with the tips found on this site.
Stay tuned...there will be many more Fall/Thanksgiving-related freebies added to this page during the next week!